Destination Indian Wedding of Shradha & Kunal
Posted by Sonia.
Is there any doubt that after that fabulous Welcome Dinner and Sangeet, that Shradha and Kunal's wedding would be anything less than amazing? The entire 4 day wedding was coordinated flawlessly by wedding planner extraordinaire, Mrs Rhimjhim Bhagchandani of Rimjhim Events. She also happens to be the mother of the bride!
From the photographer: "It became one of our favorite weddings to date. This stylish couple/wedding had every bit of glamour we were looking for. From their invites to their wish tree, everything was impeccable."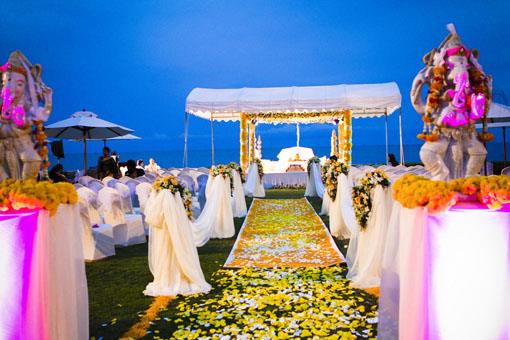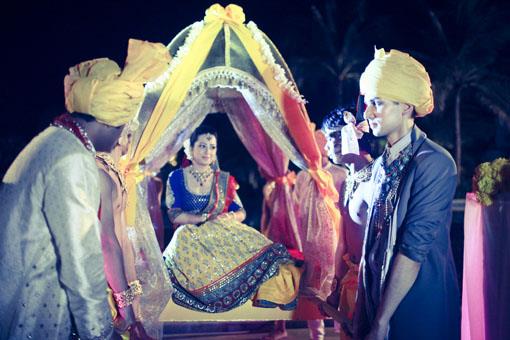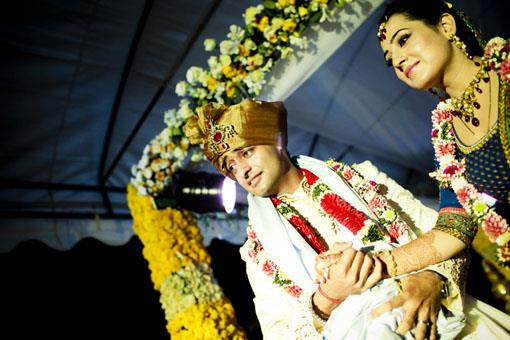 There is not one thing that Shradha missed out on with the details that went into her personal appearance. She rocked her events wearing the best from India's top designers including Manish Malhotra, Shantanu & Nikhil and Sabyasachi. To add to her appeal, she accented her outfits with Jimmy Choos and Manolos. The cherry on top is definitely her celebrity make-up artist, Ojas Rajani from Mumbai, famous for being the man behind Bollywood Superstar Aishwarya Rai.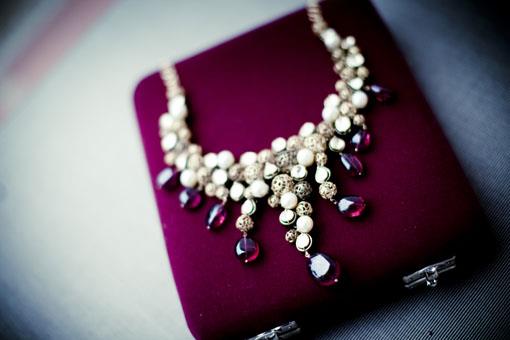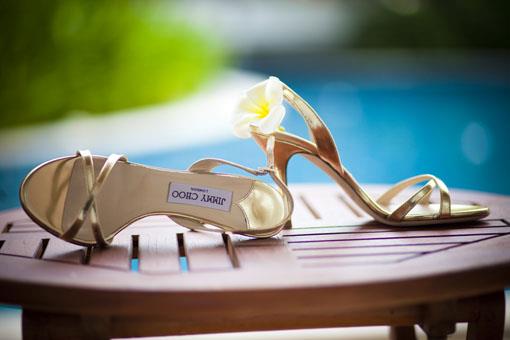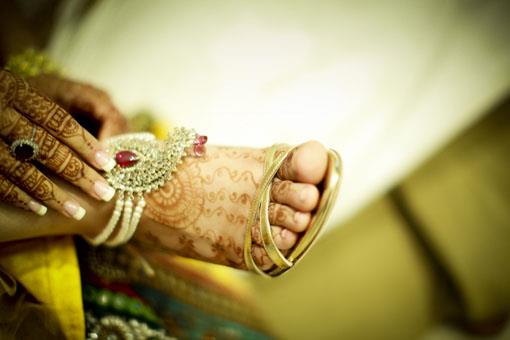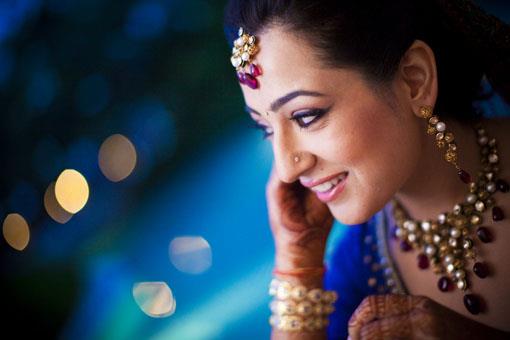 How GORGEOUS is Shradha in that last portrait taken by Mili Ghosh Photography?! Back with the finale in just a couple hours!
Destination Indian Wedding Professionals:
Cinematography and Photography – Memories in Motion 
Event Designer – Rimjhim Events
Venue – Sheraton Hua Hin, Thailand 
Hair and Make-Up Artist – Ojas Rajani
Article Courtesy  – IndianWedding Site